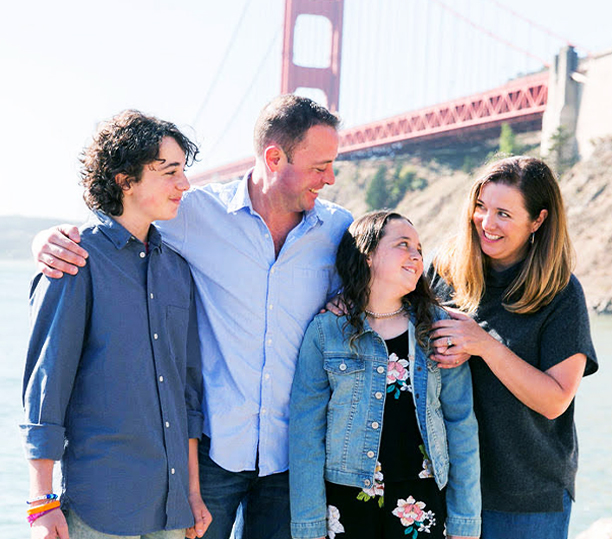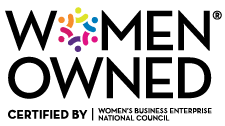 Since 1977, business has been personal for Crow Canyon – and we plan on keeping it that way. Owner Cara Barde, working alongside her own family at our Northern California small business, is focused on creating stylish, versatile and eco-friendly enamelware that connects generations.
We've been creating the largest selection of hand-made enamelware in the world since 1977 and helping sustainable feel effortless, functional and stylish. So it's easy to hold on to the things that matter to your family – from recipes to traditions to stories, our enamelware is designed to make it all last.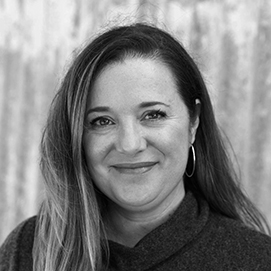 Cara Barde
Owner/President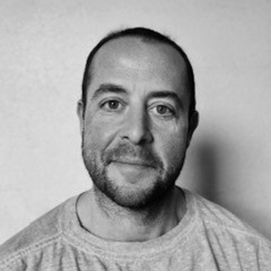 Chris Barde
Owner/VP Sales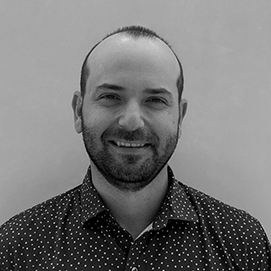 Chris Carter
Inventory Management and Planning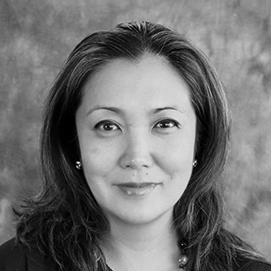 Amedee Ito
Director of Special Projects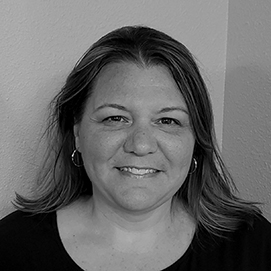 Julie Baez
Director of Account Management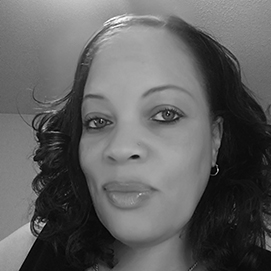 Maya Hogan
Senior Account Manager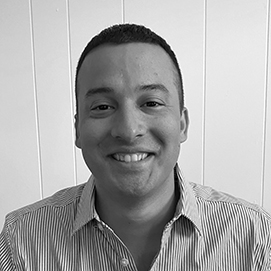 Michael LeMeur
Sales Manager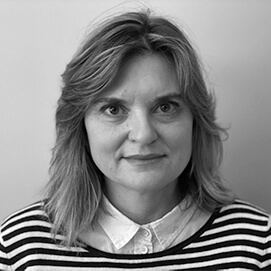 Samantha Banting
Key Accounts Manager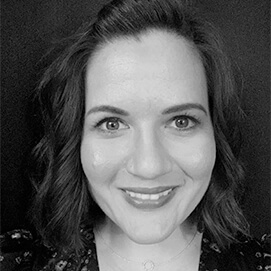 Brooke Hunter
Junior Account Manager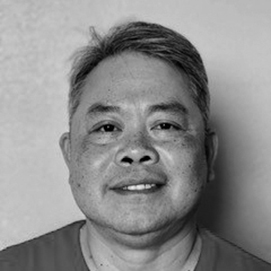 Ronnie Reynoso
Warehouse Manager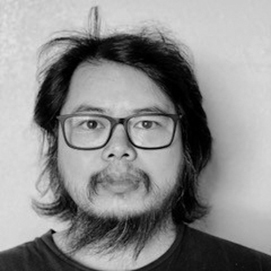 Ronell Reynoso
Assistant Warehouse Manager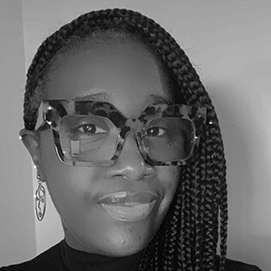 Clarissa Shine
eCommerce Manager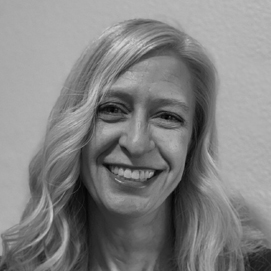 Mary Hubbard
Data Admin Associate
It's all about who you grow with.
Our partners share our goal of connecting people with sustainable, healthy meals.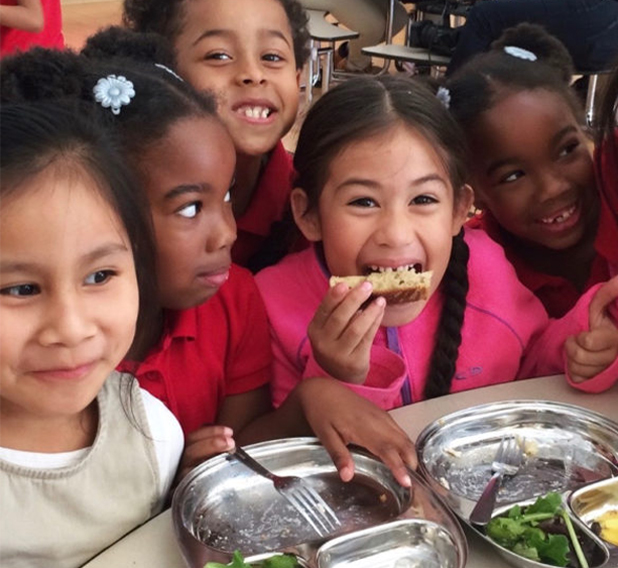 We put stock in the saying, "If you're going far, go with friends." And creating a better food future is a journey that calls for good company – that's why we're proud to partner with Conscious Kitchen and Turning Green.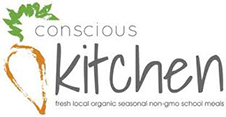 Conscious Kitchen is designing a new way to feed our children nutritious, tasty meals that will boost health, build school communities and encourage more climate-friendly farming.

Turning Green aims to empower students with the knowledge, resources and tools to help transform their worldview and actions from conventional to conscious.